Up until a week ago, I had only travelled to two countries in my life - Trinidad and England. I'm happy to say that I can now add Italy to that list. Rome, to be exact. I had been thinking about taking a trip for a long time but going to Rome was a fairly last minute decision.

I only stayed for 5 nights but that was more than enough time to fall totally in love with the Eternal City. Whether it was sightseeing at the Colosseum or strolling along Via del Corso, it was easy to see that this amazing city was thoroughly abundant with beauty, history, style and elegance.

My hotel was located in Central Rome and was in fairly close proximity to most of the major sites so therefore my main mode of transportation was walking. I don't know about you but if I'm doing a lot of walking I like to be comfortable, which means relaxed clothing and flat shoes.


Hence...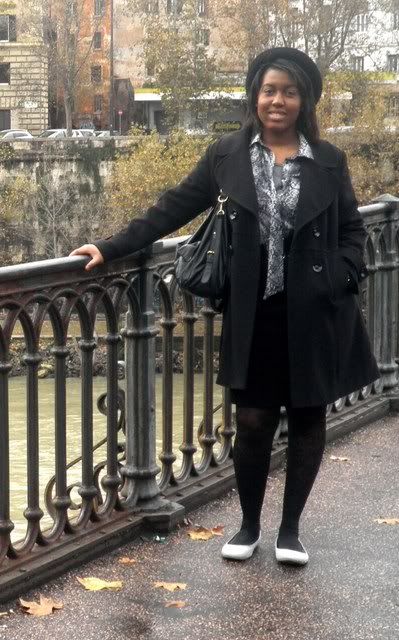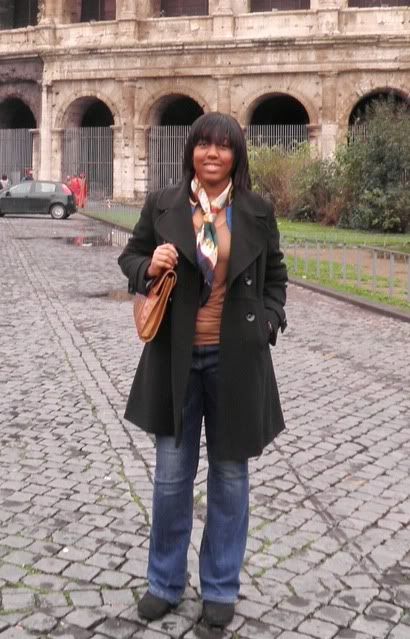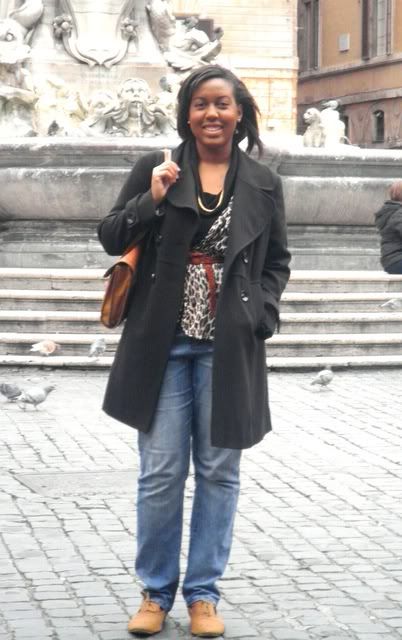 I have to say, most of the shopping on the high street was a little out of my budget range but ever the bargain hunter, I did manage to find out about a popular Sunday market in the area of Porta Portese. It was a longer trek than most of the other places I'd been to - 30 minute walk from my hotel - plus the rain was pelting, but it was all worth it. After rummaging through a number of stalls, I scored these two great pieces below.
Have you travelled to any exciting places recently?

Will post some Rome Street Style in the next post - paparrazzo style!