Hey everyone,

I know I promised some Rome Street Style in the next post, so think of this as like a commercial break post.

I just wanted to take this opportunity to plug (it's not shameful if it's on my own blog right?) my new fashion illustration blog, Danielle Shepherd Fashion Illustration.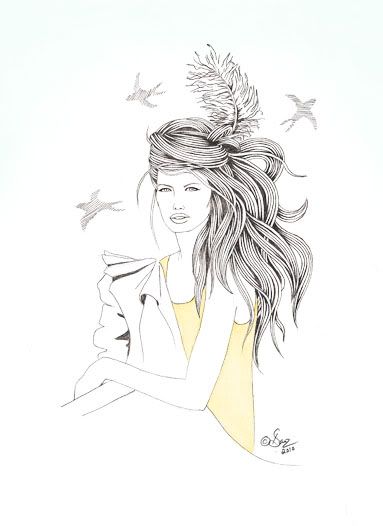 I've posted some of my illustrations on this blog before but I thought it was time to create a new one dedicated solely to my work. I would really appreciate it if you'd check it out, and if you like, leave a comment or two. Thanks a lot!

Now back to your regularly scheduled program.